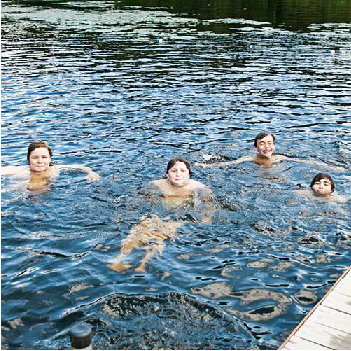 SWIMMING/BOATING
Instructional time will be available for Cub Scouts to learn how to swim or improve their current skills. There are also paddleboats and rowboats available.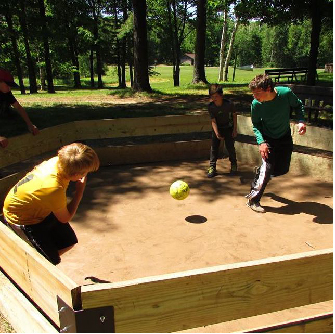 FITNESS
Want to test your agility and strength? Our obstacle course has more than 10 obstacles to challenge the most active Cub Scout!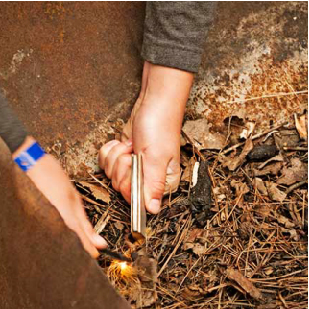 OUTDOOR SKILLS
During Outdoor Skills, youth will start learning the skills required to be a better Scout. The hands-on experience of knot tying, fire making, cooking, and camp skills is perfect for you and your child to do together. Youth will also get to look around a handmade log cabin.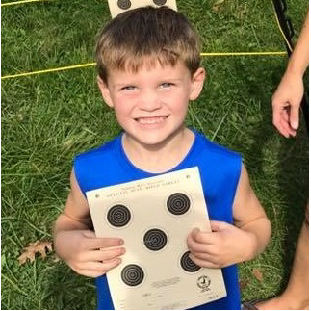 SHOOTING SPORTS
Cub Scouts will be able to receive instruction in archery, B.B. Guns, and rock throwing.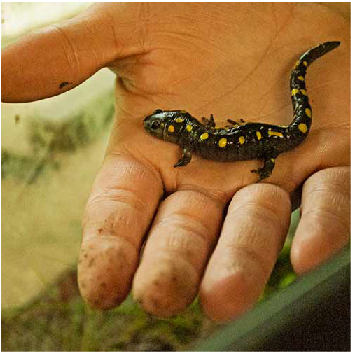 HANDCRAFT/NATURE
Handicraft offers many crafts to challenge the most creative Cub Scout. The 1400 acres of L.E. Phillips Scout Reservation provide a perfect classroom for young Cub Scouts. The property is an ideal environment for deer, bald eagles, loons, porcupine, beaver, and much more. If fishing is your game, then be sure to bring your fishing gear.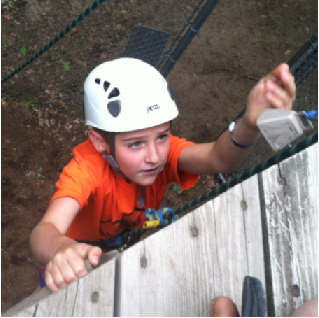 CLIMBING TOWER
Scaling the 16-foot climbing tower is a must for all participants at camp. All safety equipment is provided for this challenging program. This activity helps youth develop confidence in themselves and others.